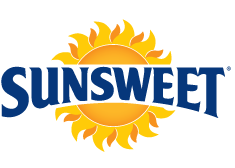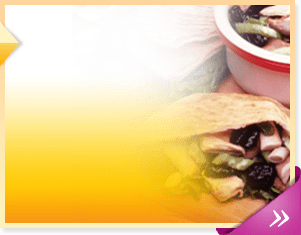 Diet and Nutrition
During pregnancy, it is
important to eat healthily.
But that doesn't mean enjoyment
must be sacrificed.
Check out our healthy eating
section for inspiration...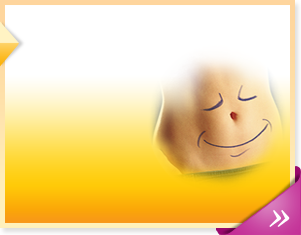 Digestion During Pregnancy
During pregnancy your
metabolism can slow
down.
We have lots of
tips to help you, when the
digestive going gets tough...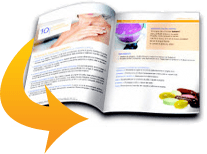 Click here to download the Sunsweet pregnancy guide.
Its absolutely FREE!
We've created the guide with the needs of expectant mothers in mind. And although every woman's pregnancy is different and there is no "one-size-fits-all" approach, we've crammed our guide full of useful advice; ranging from hints from medical professionals to tips from other new mothers.
Download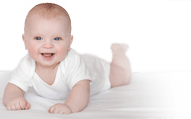 Eating Properly for Mum and Baby
... and other Tips